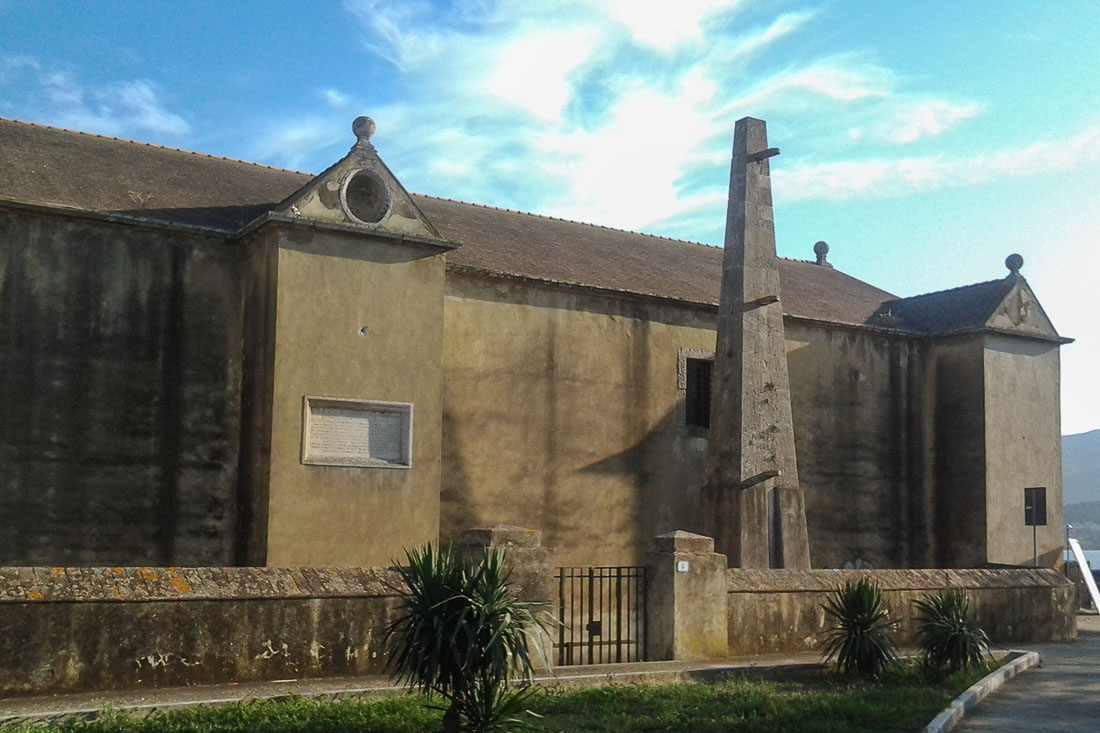 30 Jan

Archeological Museum Ex-Polveriera Guzman
From Spanish poder keg to museum
Along the walls of Levante of the historic center of Orbetello this splendid example of Spanish military architecture is part of the fortifications system built in 1692 to protect the capital. This stone-roofed structure was outfitted with four obelisks positioned in front of the windows in order to protect the explosive contents from weapon fire. After docking at Talamone, Giuseppe Garibaldi came here to stock up on weapons and ammunition for the Expedition of the Thousand.
Tickets
The Museum is currently closed
How to get to Archeological Museum Ex-Polveriera Guzman
Exit SS1 Aurelia, continue to Orbetello/Porto Ercole, take SS 440 and follow the signs to Viale Mura di Levante direction via Antonio Gramsci.
May also be interested ...