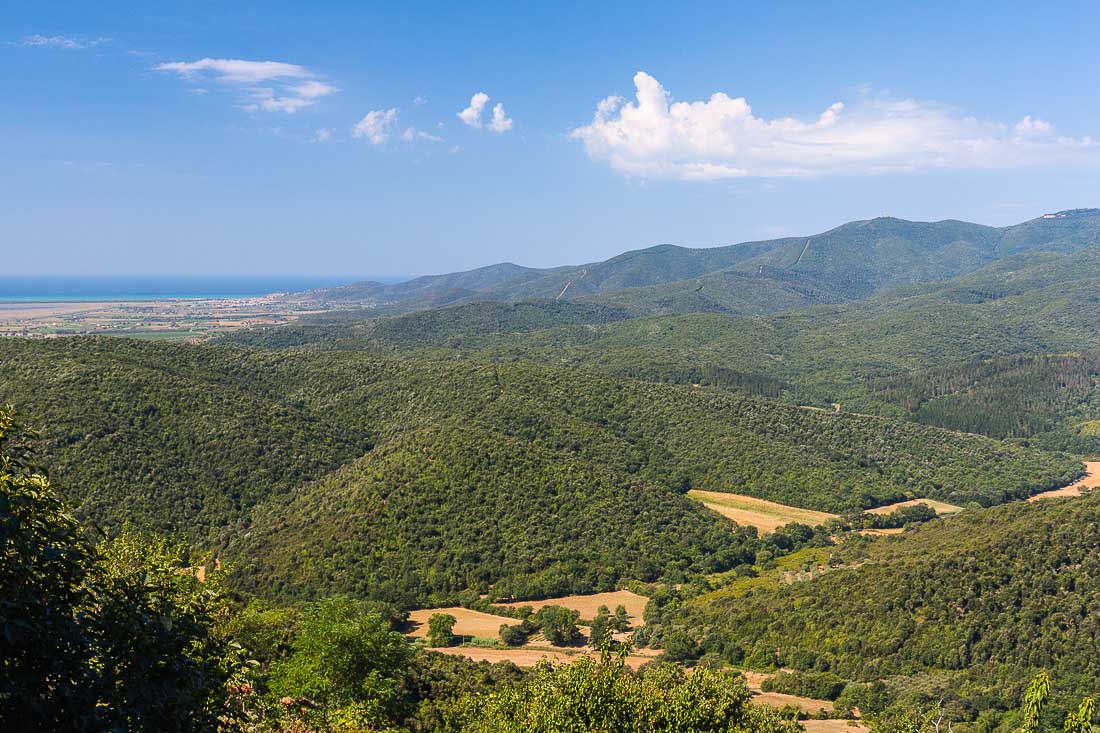 12 Jan

Marsiliana State Natural Reserve

The Marsiliana State Natural Reserve is located about 20 km away from Follonica and Massa Marittima inside the interprovincial Natural Park of Montioni and covers an area of about 450 hectares of hills.
A conservation area of hills landscape and of "maremmano horse"
Managed by the State Forestry Corps, the Marsiliana State Natural Reserve extends around the villa of the same name and includes forests, Mediterranean scrub, olive groves and pastures. The function of this reserve consists mainly in the protection and enhancement of indigenous horses known as Maremmani. In the reserve there is the Riding School of the State Forestry Corps: here the tradition of horses breed is closely connected with cattle. Without a reservation it is not possible to visit it.
For further details contact the Administration
Office of the Forest Service, +39 0566 40019.
How to get to Marsiliana State Natural Reserve
From SS1 Aurelia exit Follonica, then go towards Massa Marittima until the junction for Montioni: turn left, then right, following the sign for the Marsiliana farm.
May also be interested ...