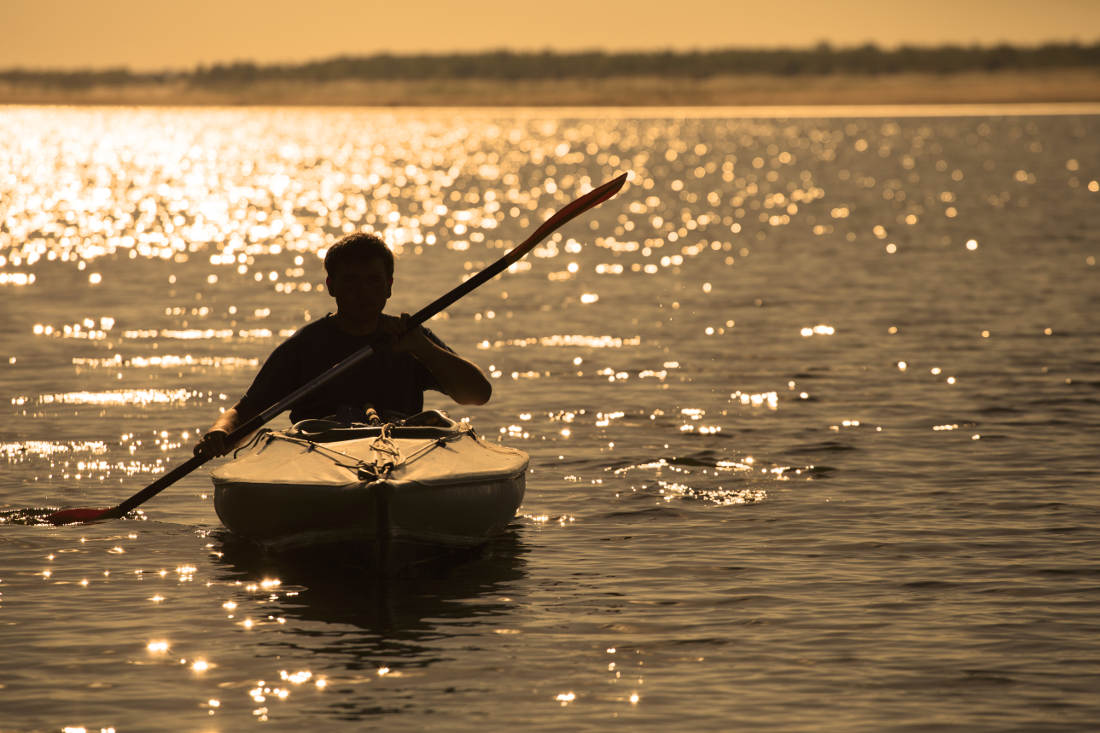 26 Aug

Canoeing

Canoeing does not need particular physical skills: everyone can do it and it is ideal for the mind and for the body and it is relaxing.

There are many ways to enjoy a paddle in the canoe and in Maremma it comes in all flavours: different places, but all suggestive as well.

CANOEING ON THE SEA

What about taking a paddle in the canoe relaxing and sliding on the water?

On the seaboard of this part of Tuscany, there are many facilities and sporty associations, which offer lessons and rental canoe.

The sunrise and the sunset are the best moments for let the sea sway paddling rhythmically. It is an activity, which connect sport and relax.

RIVER CANOEING

Ombrone riverbanks are composed by the dense vegetation of poplars and willows and lentiscus bushes and are populated by different types of animal, which are typical of Mediterranean vegetation.

Discovering this part of Maremma by canoe it is a funny solution for passing a day with family or friends: an amazing adventure for enjoying in safety and relax the wonders of nature.

Ideal spots for Canoeing in Maremma
May also be interested ...