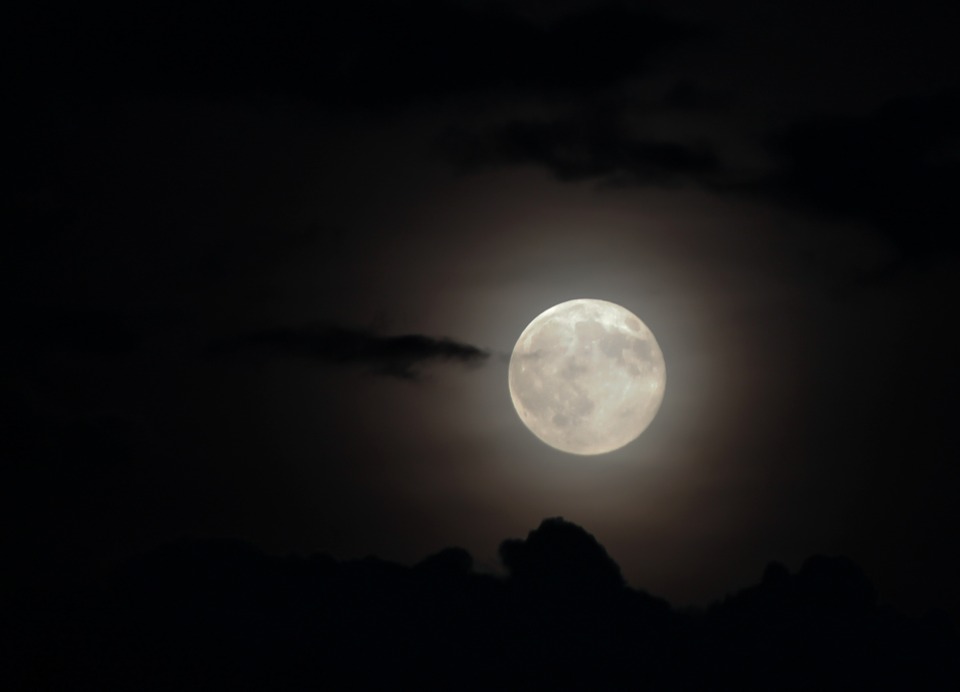 03 Jun

Full moon canoeing at Maremma Natural Park

The Maremma Natural Park offers the opportunity to all visitors to enjoy the unique experience to sail a stretch of the river Ombrone by canoe during the full moon.

The journey takes about two hours and skilled guides accompany the visitors to discover the nocturnal fauna of the Maremma Natural Park.

A unique opportunity where the silence, the dim light of the moon and the stars, which are the enchanting frame to the untouched landscape of the park, let the visitors to reconnect themselves with nature, to taste its smells and to enjoy ancestral images and evocative sensations.

However, the real guide is the moon, which receives and reflects as swell the light that gives to the excursion a touch of magic.

The boarding area is at "La Barca" on the part of the river where the banks are narrower and covered by dense vegetation of poplars, alders, willows and elms. As we continue along the river, the vegetation changes and becomes lower. You can admire types of variegated plants, the typical fauna of the place and buildings dating back to past and modern times: where the vegetation becomes lower you can see the St. Mamiliano farm and a little further, on, at Duster, you can see the remains of a Roman bridge, called "bridge of the devil."

Information and reservations:

Park Visitor Center

Tel. +39 0564 407098

centrovisite@parco-maremma.it

www.parco-maremma.it
May also be interested ...