13 Jan

Boat rental in Castiglione della Pescaia
A fantastic Tornado Eleven moored in the harbor of Castiglione della Pescaia is ready to accompany you in discovering the wonderful islands of the tuscan archipelago.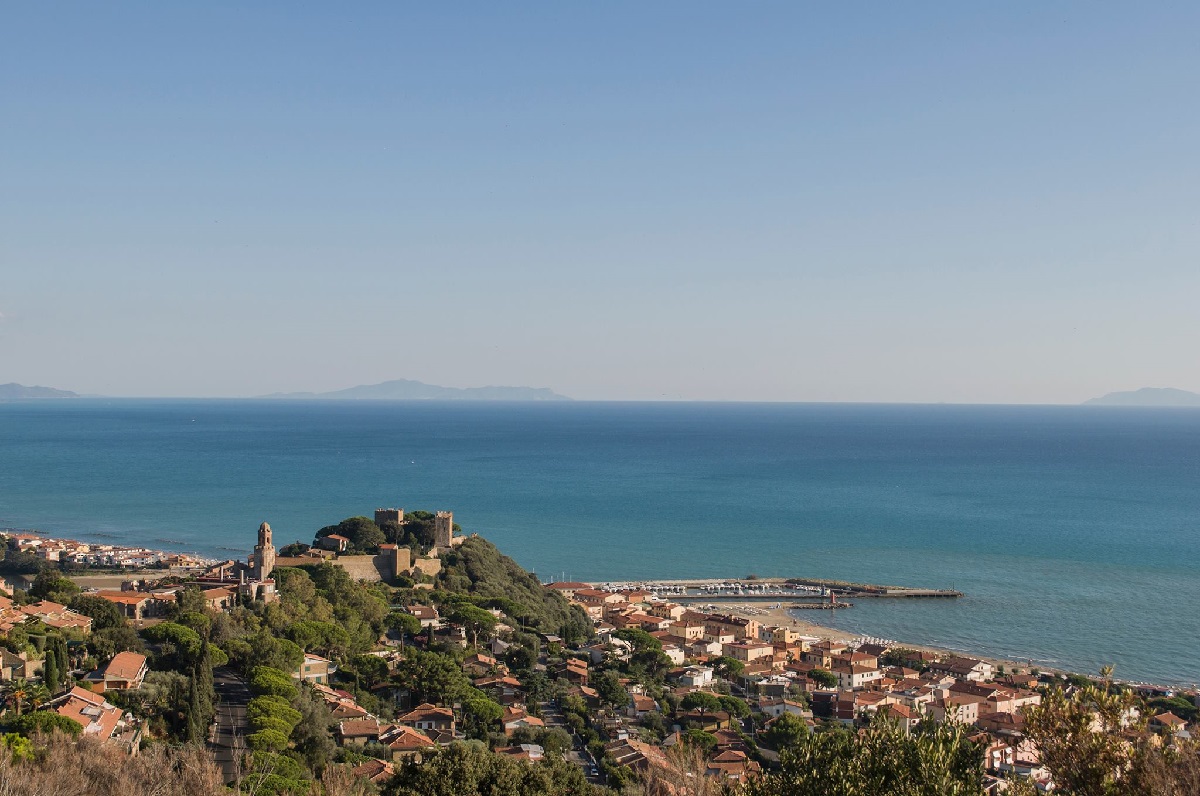 Castiglione della Pescaia – Grosseto
Boat with captain for 8 people
Together with your friends or your family you can spend a pleasant day on the boat accompanied by our captain. Our Enjoy One offers a comfortable cruise speed of 25 knots. It's equipped with a large sunbeds in the bow as well as the stern. If you wish you can book the galley on board, there's choice of three different menus, based on your preferences. Our expert captain will guid you through the wonderful small islands, unique beaches, places to admire the unpolluted nature, a spectacular clear, clean and protected sea.
This coastal area is in fact a safeguarded one, being part of the national park of the Tuscan Archipelago and is included in the larger International Marine Life Sanctuary, it won't be difficult to see some dolphins, you'll need a bit more luck to see a blue whale or sperm whale, but it'll be an unforgettable spectacle either way.
Your tour of Elba island
A trip through time and emotions, known and appreciated islands for their beauty since time immemorial, places where myths and legends are born, we'll accompany you in discovery of these places that will offer you unforgettable experiences. Elba island is the largest island of the archipelago, the most visited and the most well-known.
Before reaching Elba you'll be able to make a pleasant stop along the island of Cerboli, wonderful small promontory of about four hectares, a natural paradise, uninhabited and private property. In fact on the island are only two buildings, some ruins of a watchtower and the remains of a limestone quarry, a natural paradise.
How to rent the boat
Renting our Enjoy One is very simple, you can verify availability and book it in few and simple steps. On the dedicated page you'll find all the useful information to make your vacation perfect and spend a pleasant day on the boat, those who love the sea can't miss this opportunity. Visit the page, just click on the following link.
May also be interested ...