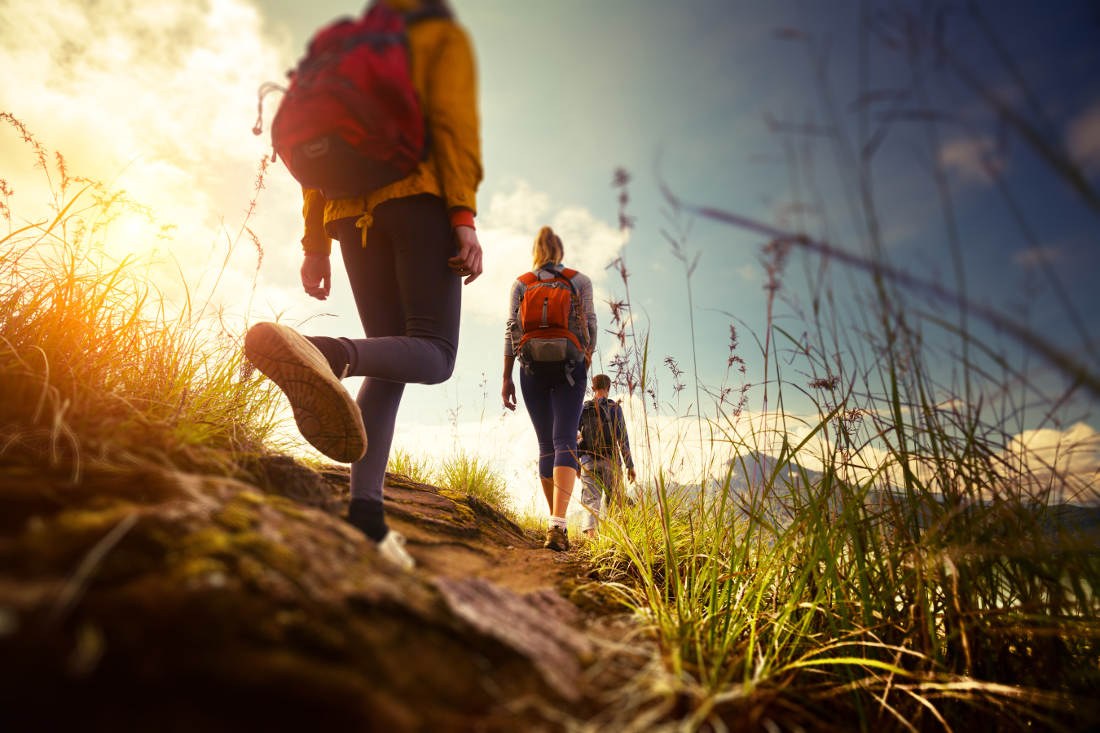 24 Aug

Hiking

STEP BY STEP

Whether for sport or for culture, Maremma gives the opportunity to choose different itineraries to take on its own or in-group.

Going hiking in our territory let people stay in close contact with nature and let them harmonize the mind with the body. The hidden nooks of our land are the perfect place for admire unspoiled landscapes and breath-taking panoramas.

The spirit of adventure will guide you up the coast, inland or in the island of Tuscan Archipelago discovering the places of this land to appreciate step by step.

Great many paths to follow and so many associations as well which organize excursions for a unique fascinating experience.

NOT JUST ANY WALK

Walks in Maremma are not just any stroll.

Along the way, visitors have can observe the typical animals of Maremma fauna, taste typical products and, in addition to the beautiful landscapes, they can admire also the historical evidence which the ancient have left in this land rich in history and traditions.

Itineraries ideal for trekking in Maremma
May also be interested ...