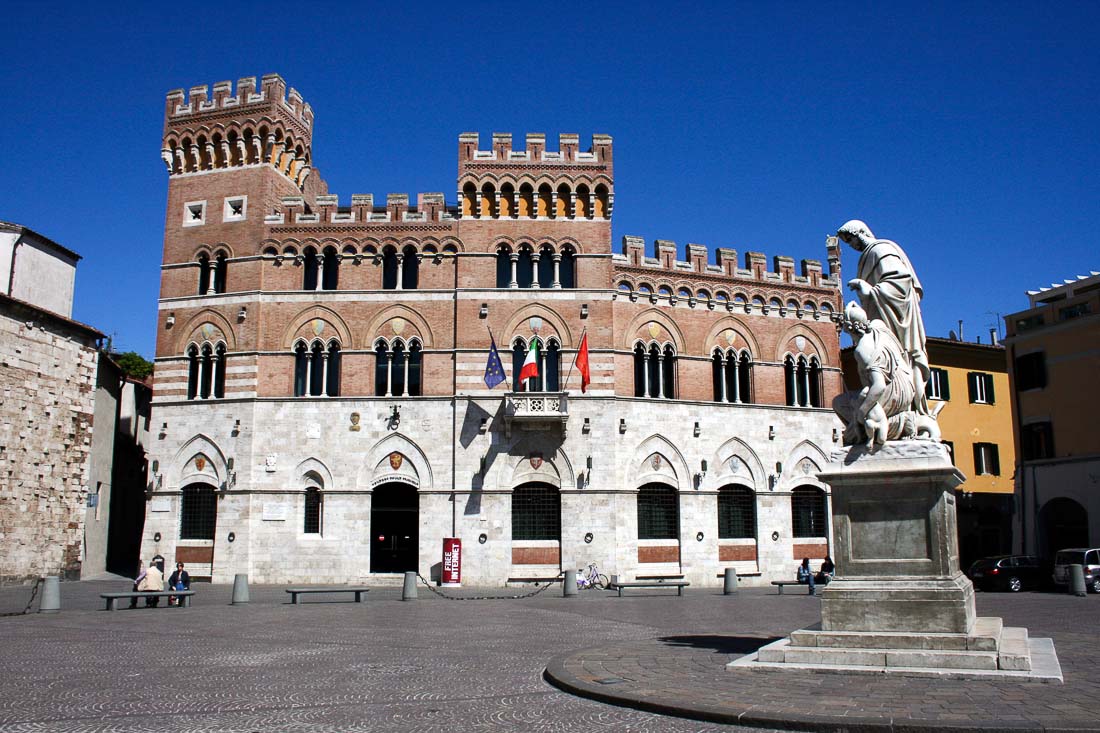 17 May

"MaremmaArtExpò": art exhibition in the inner city of Grosseto

From the 19 to 22 May will take place in Grosseto, the fifth edition of "MaremmaArtExpò", the cultural international event which offers to the visual artists the chance to exhibit their works through the streets of the inner city.

The exhibition represents not only an important business occasion for all artists who will participate, but also the opportunity for all the people to admire real artwork in the streets of the center: an unmissable sharing moment which will flood the city of Grosseto with culture and art for four days.

The inner city will set-up in all of its parts: the shop windows, squares and some galleries in the center, such as the Galleria Eventi and the Little Church of Bigi, will become the museums of the international art show and craft artistic. There will be many artistic disciplines involved: Painting, Sculpture, Graphics, Photography, Video Art, Design and Applied Arts, Artistic Crafts (only works stemming from their own creativity), Art Schools, Laboratories of Art and Artistic Handicraft, display for articles of the Belle Arti, Art Galleries.

At the same time other cultural event such as lectures, theatrical performances, musical entertainment will take place and, together with the works displayed, will animate for four days the inner city of Grosseto.

The capital city of Maremma, hosting numerous cultural associations, has always been very easily moved by contemporary art, in fact, it is often the scene of artistic initiatives promoted by citizenship.

The event planned for 19 May is organized by the Associazione Grossetana Arti Figurative with the participation of ASCOM Grosseto, the AGAF associated artists and shopkeepers of the inner city of Grosseto.

Since 2011, year of the first edition of ArtExpò, thanks to the careful organization of the exhibition more and more visitors would take part in the event. In the last edition, taken place at the Cortilone of Sorano (GR), the visits register has been signed by thousands of people including experts, enthusiasts, tourists and curious.
May also be interested ...